All Documents
---
Under Ohio Revised Code, Section 109.07, Bradley L. McCloud has been appointed as Special Counsel to the Ohio Attorney General for the purpose of collecting debt owed to the State of Ohio.
This is an attempt to collect a debt and any information obtained will be used for that purpose. This communication is from a debt collector.
---
General Documents
---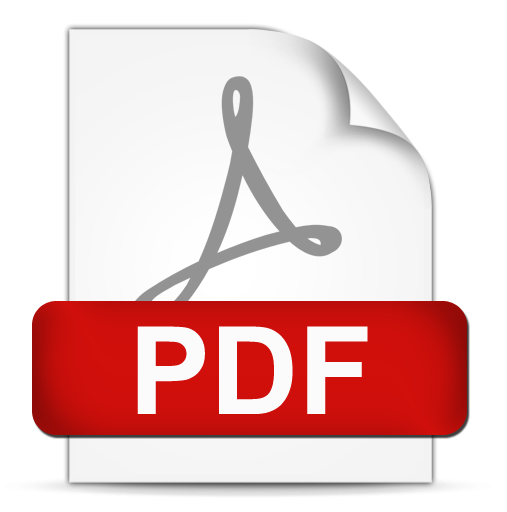 Declaration of Tax Representative (Required if someone else is managing your taxes)
Sales Tax Documents
---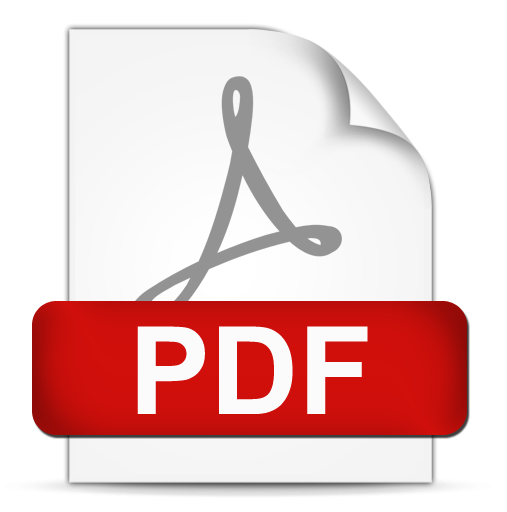 Vendor's License Cancellation Affidavit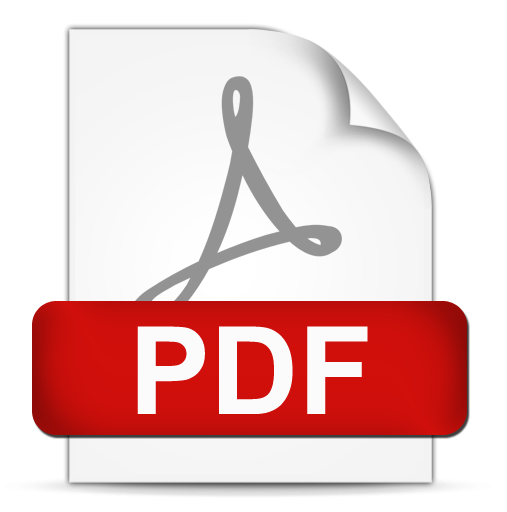 Sales Tax Return (an additional penalty may be applied if filed by paper return. Sales tax returns should be filed through the Ohio Business Gateway).
Personal Income Tax Documents
---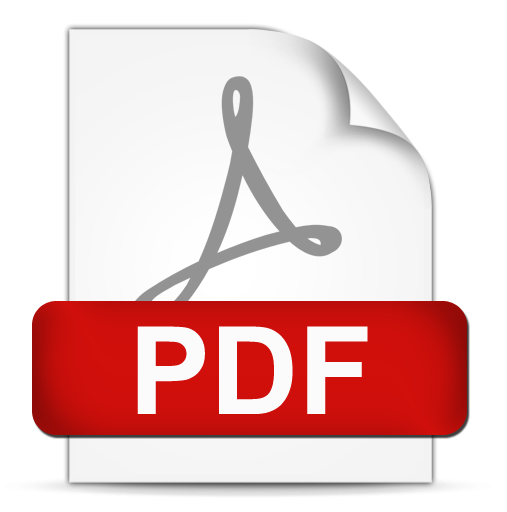 2017 Personal Income Tax Return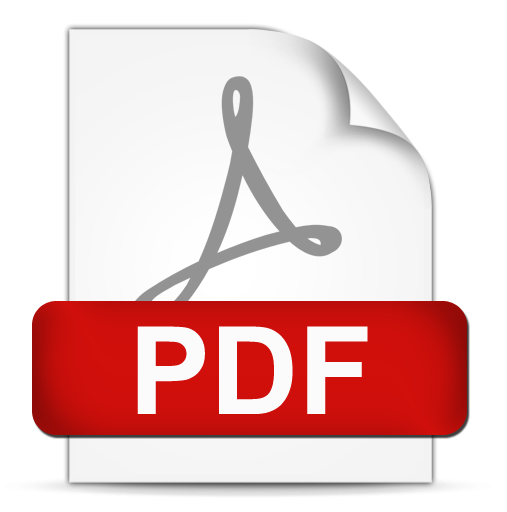 2016 Personal Income Tax Return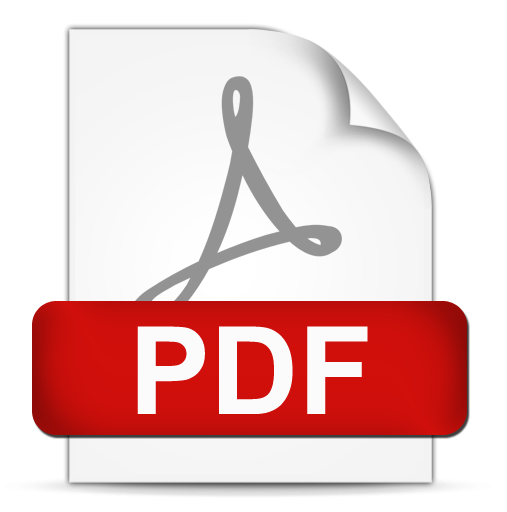 2015 Personal Income Tax Return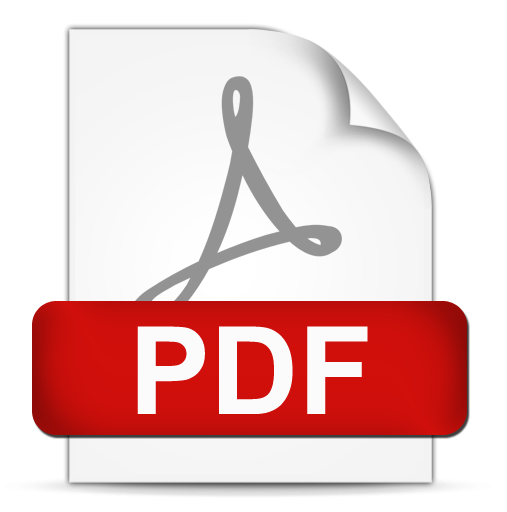 2014 Personal Income Tax Return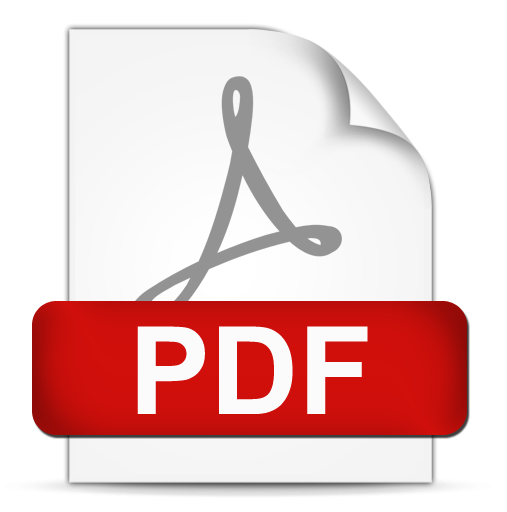 2013 Personal Income Tax Return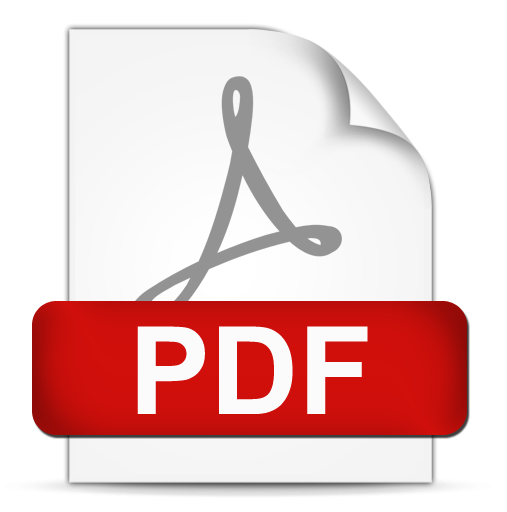 2012 Personal Income Tax Return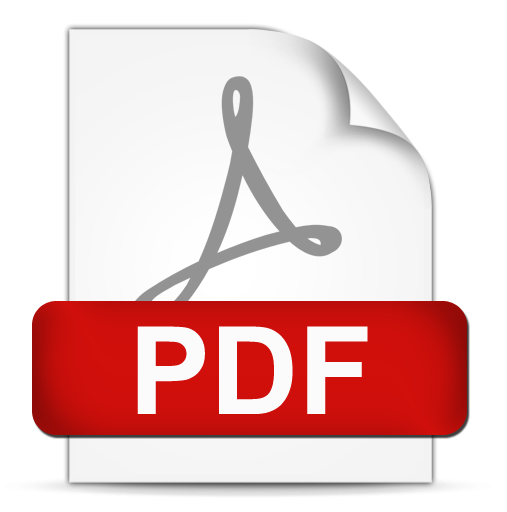 2011 Personal Income Tax Return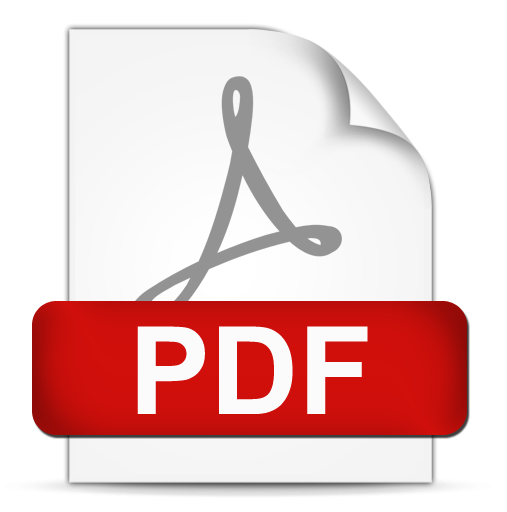 2010 Personal Income Tax Return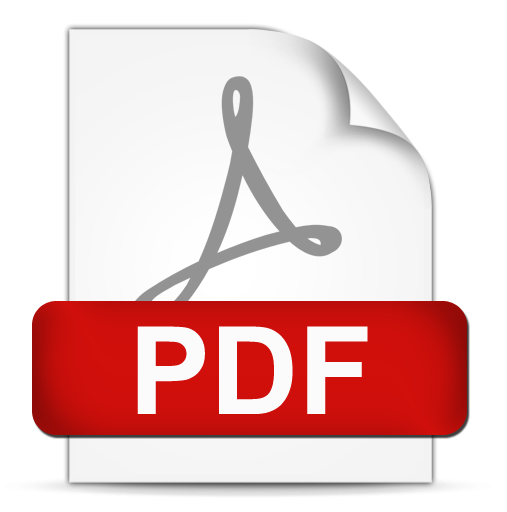 2009 Personal Income Tax Return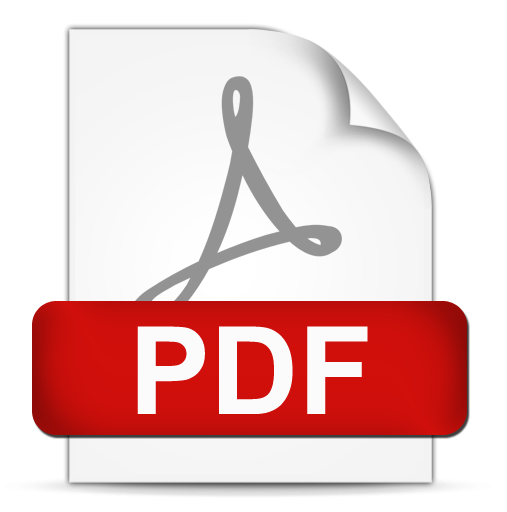 2008 Personal Income Tax Return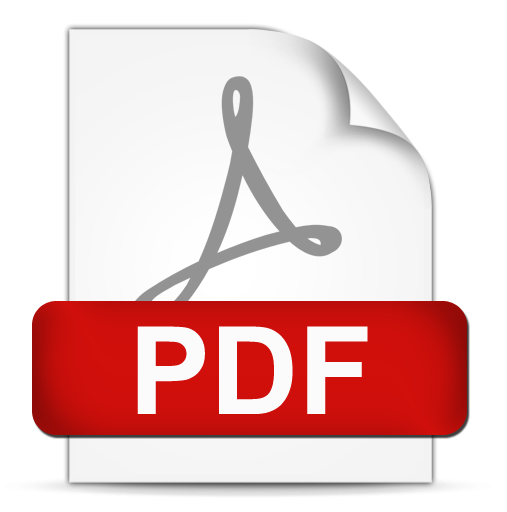 2007 Personal Income Tax Return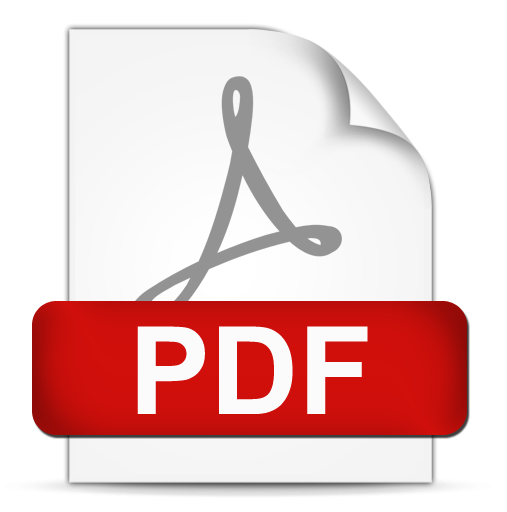 2006 Personal Income Tax Return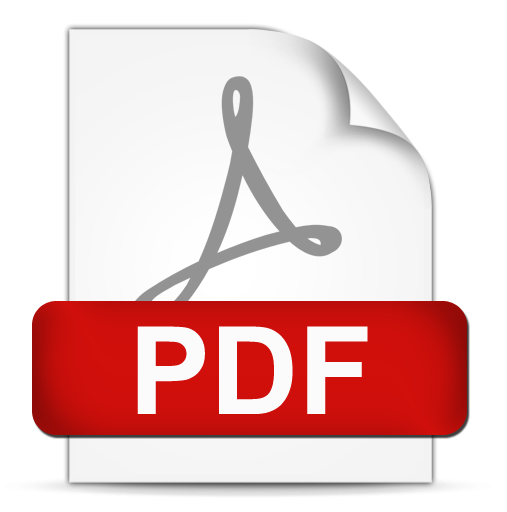 2005 Personal Income Tax Return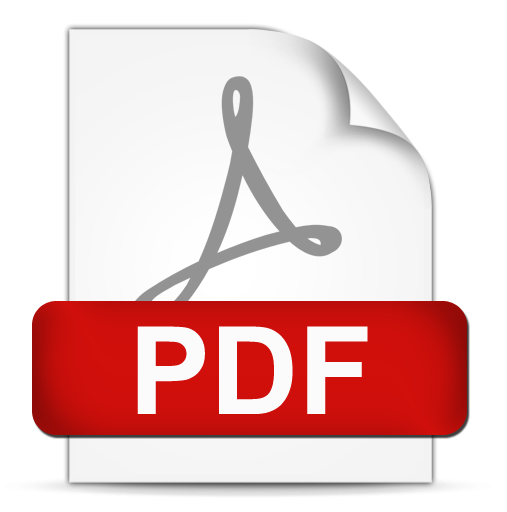 2004 Personal Income Tax Return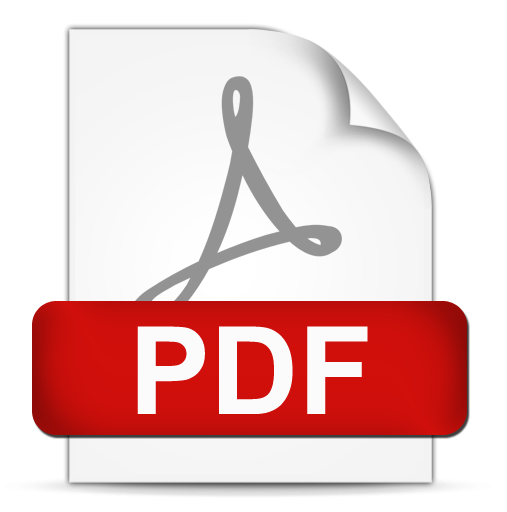 2003 Personal Income Tax Return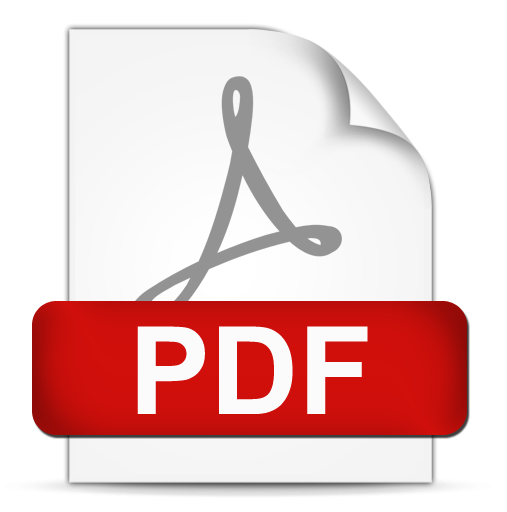 2002 Personal Income Tax Return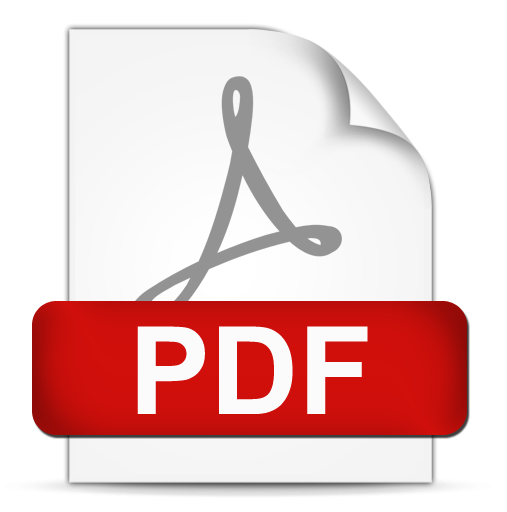 1999 Personal Income Tax Return
School District Tax Documents
---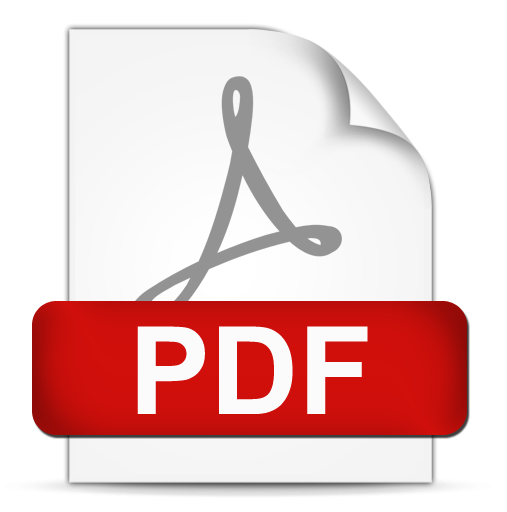 2017 School District Tax Return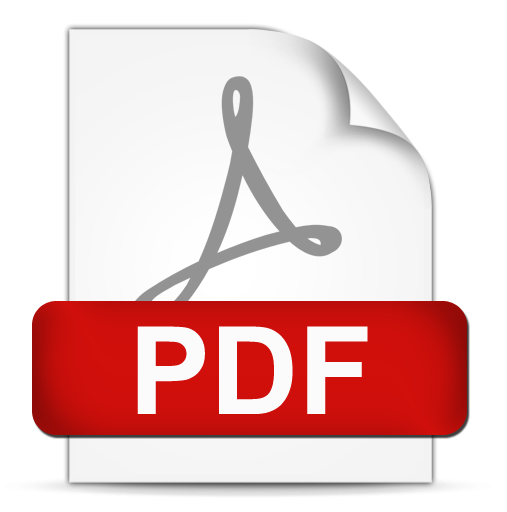 2016 School District Tax Return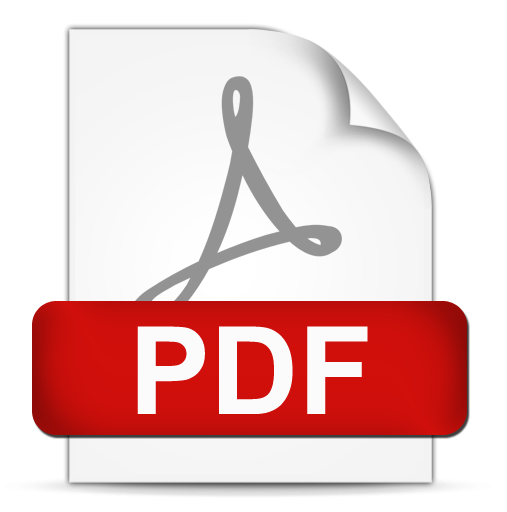 2015 School District Tax Return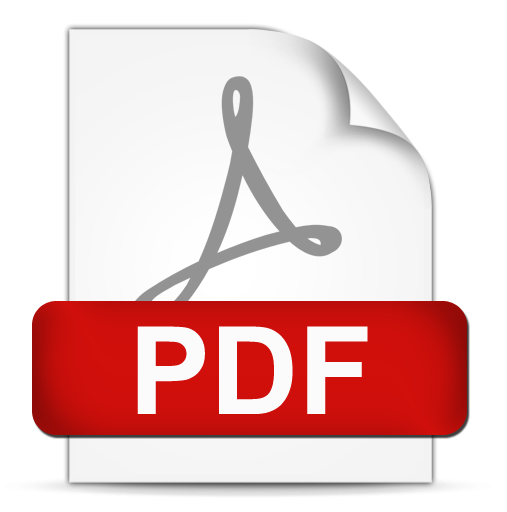 2014 School District Tax Return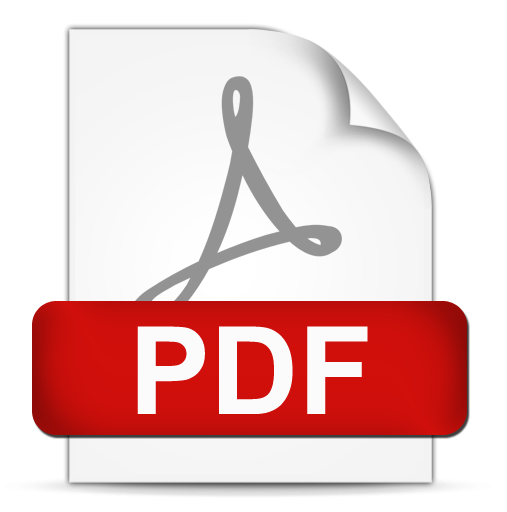 2013 School District Tax Return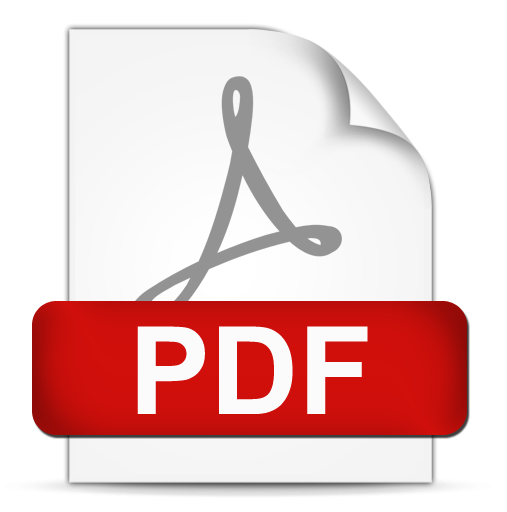 2012 School District Tax Return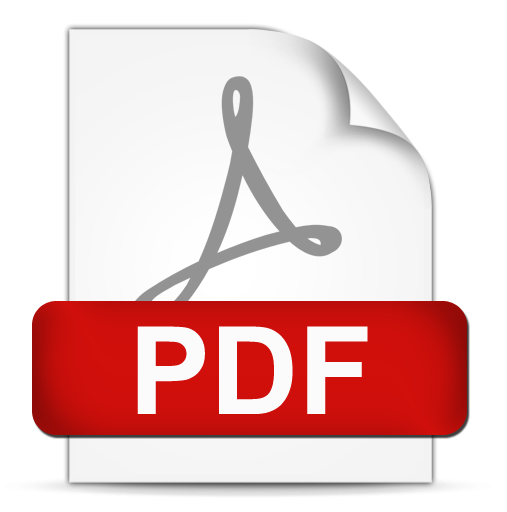 2011 School District Tax Return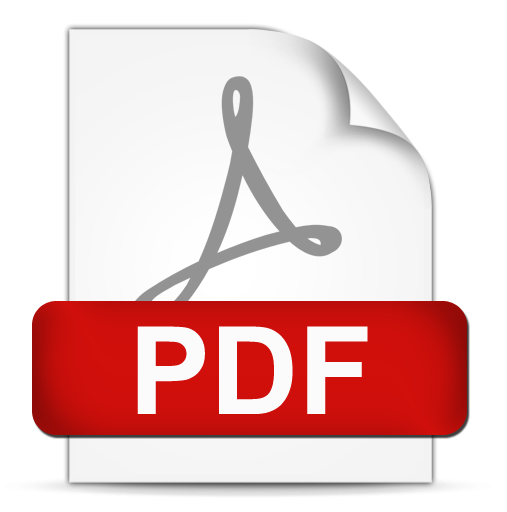 2010 School District Tax Return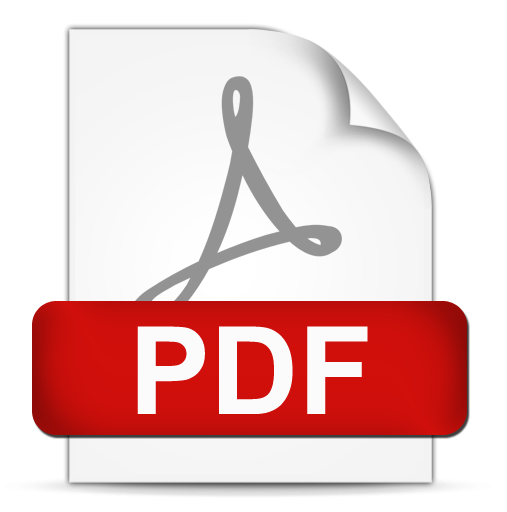 2009 School District Tax Return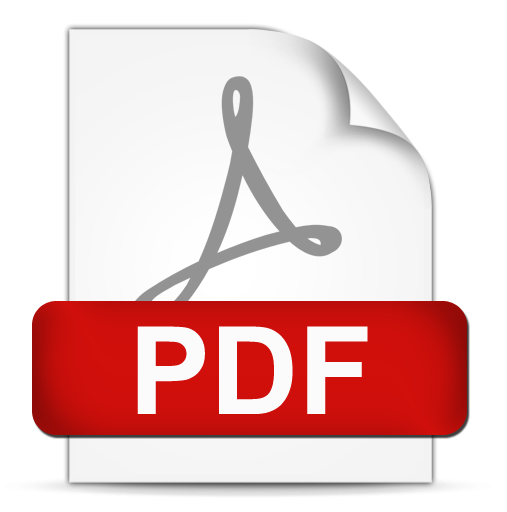 2008 School District Tax Return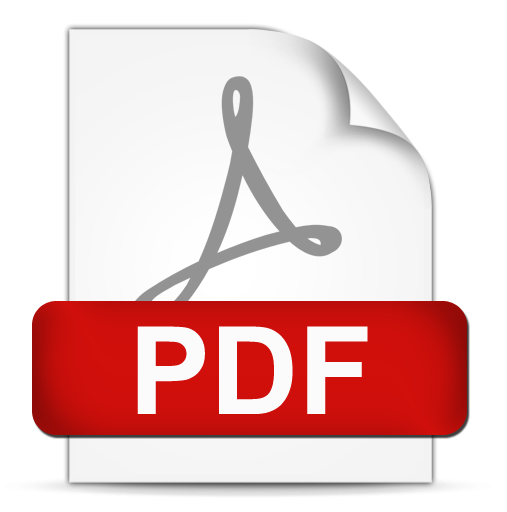 2007 School District Tax Return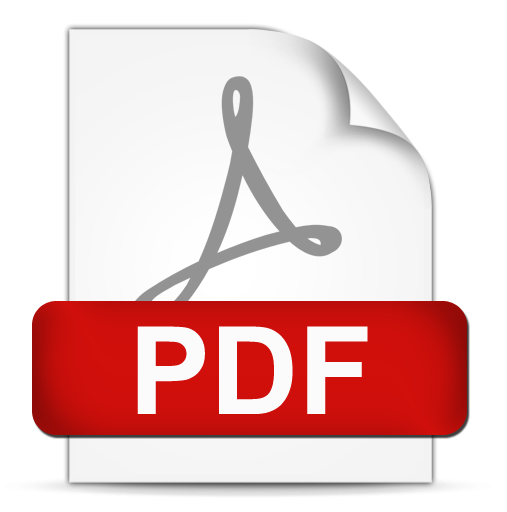 2006 School District Tax Return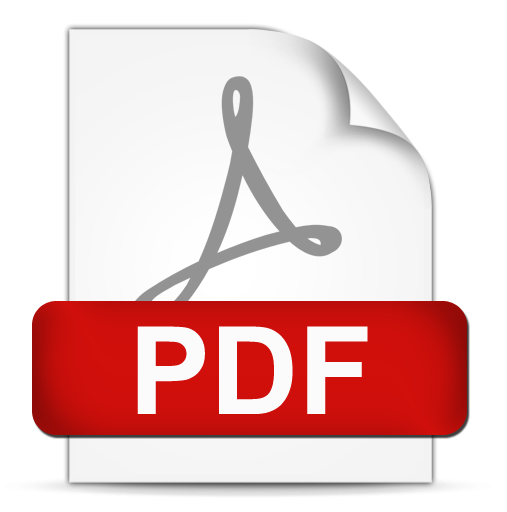 2005 School District Tax Return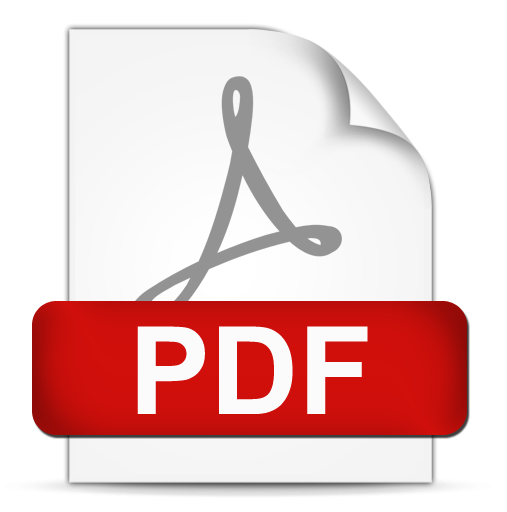 2004 School District Tax Return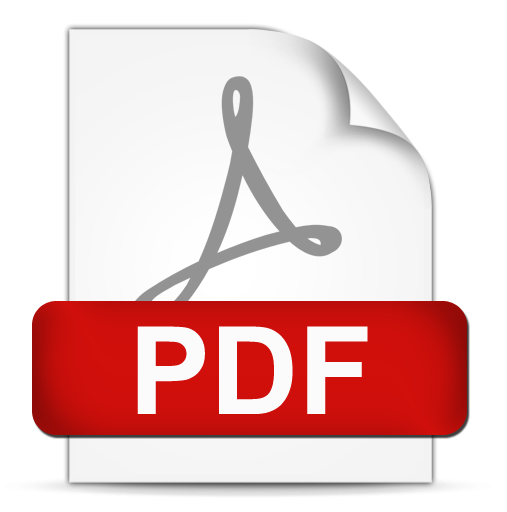 2003 School District Tax Return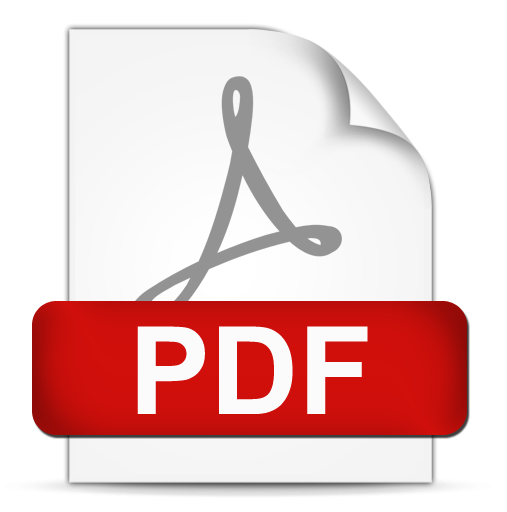 2002 School District Tax Return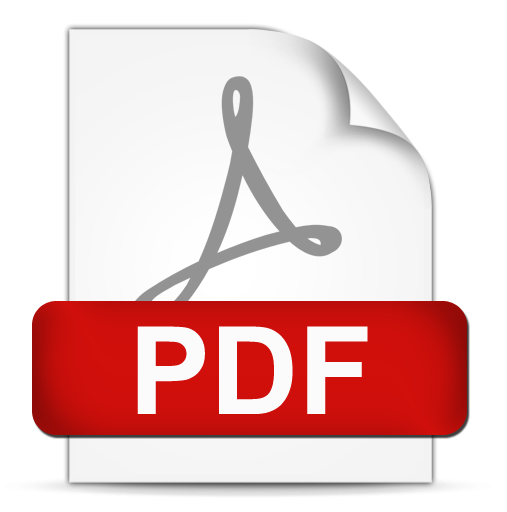 2001 School District Tax Return